Product Launch: Symbiostock Vendors
Transform your website into a multi-vendor platform.
Symbiostock Vendors is finally here! This much awaited professional plugin allows you to transform your store into a multi-vendor platform. Perfect for businesses that are comprised of multiple artists who want to work together as one entity.
How Symbiostock Vendors Works
Symbiostock Vendors allows you to set up a single Symbiostock website with multiple sub 'Symbiostock Contributor' accounts. There is one central administrative account (basically like the parent account) that is responsible for the overall operation of the site. And just like a normal Symbiostock website, this admin account controls Symbiostock Settings, the website's appearance, plugins, Woocommerce settings, etc. It is from this administrative account that sub Symbiostock Contributors are created. Whilst simple to use, the system is advanced and scalable so contributor accounts can be added or removed as required.
Tools Accessible to your Symbiostock Contributors
Each of your Symbiostock Contributors has access to their own WP dashboard and their own Symbiostock FTP folder, from which they upload and manage their individual media products. Contributors cannot see the products that belong to other individuals and are unable to access the main website's admin settings. Contributors can only upload their digital media via FTP and once uploaded and processed, contributors can edit metadata, publish and manage their products as one normally would when using Symbiostock Pro. Published products all show up in the one central website's shop listings.
Technical insight into how to use Symbiostock Vendors can found in this user guide.
Compatible with Symbiostock Premium Plugins
Premium Symbiostock plugins including Symbiostock Video and Symbiostock Submitter are compatible with Symbiostock Vendors and these can be added through the administrative account. So if you're using Symbiostock Video, for example, your contributors will be able to add video media to your store. And with Symbiostock Submitter,  the administrative account can submit media to third party agencies.
Symzio Integration
Symbiostock Vendors is compatible with Symzio. To have your media files included in Symzio, just like a normal Symbiostock powered website, all you need to do is meet the eligibility criteria and apply. The integration process is exactly the same as it is for regular Symbiostock sites. Once connected, your website integrates into Symzio as one business. This means the combined pool of published media is piped through only one single Symzio account.
A Unique Business Opportunity
Symbiostock Vendors is designed for business professionals or entrepreneurs who want to unite, connect and grow a unique online marketplace with other individuals as a collective. With the ability to have unlimited contributors uploading their digital media onto one central store, you have the opportunity establish a hub very much like a mini microstock agency. There is so much room for implementing inspired ideas with Symbiostock Vendors, for instance:
Teaming up with photographers who focus on similar niches, or radically varied subject matter, to establish a large online portfolio.
For digital illustrators, establishing a vector art business collaboratively.
Creating a collective of photographers, vector artists and videographers specializing in one theme.
Symbiostock Vendors is a commercial grade plugin that provides a new way of diversifying your revenue prospects. The cost of the plugin is $199 and as with all of our premium plugins, Symbiostock Vendors comes with lifetime updates. If you have any queries about about Symbiostock Vendors please post your questions in this forum thread.
50% Off Symbiostock Hosting Packages
Offer available until the end of August 2017.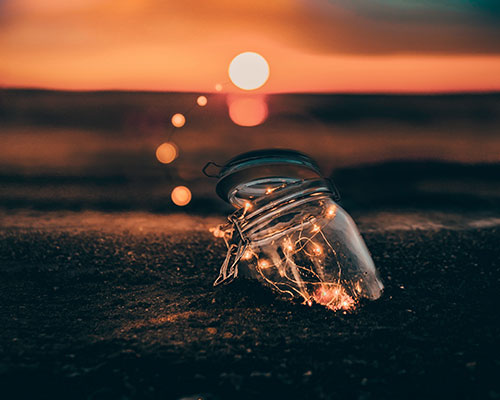 A reminder to anyone interested in getting on board with Symbiostock Hosting – grab a massive discount by signing up before the end of August. This special offer is only available to new users and provides 50% off the first term of hosting. This means that if you sign up for a monthly plan, your first month will be 50% off. But if you sign up on an annual plan, which is where this offer is ridiculously good, you will receive 50% off the entire first year of hosting. So for example, if you sign up annually on our 'Economy' plan, normally $143.99, with this offer you can get it for only $72 for the whole first year!
We made this offer to celebrate the launch of Symbiostock.org's new look, which occurred late late month. In order to claim this special discount, please use the coupon code 'NEWSYMBIO'.
View all Symbiostock Hosting packages here >>
This offer is only available for people who have not signed up with Symbiostock Hosting before.
https://www.symbiostock.org/wp-content/uploads/2017/08/Aug-Blog-Vendors.jpg
415
700
Dawn
/wp-content/uploads/2017/07/logo-blue-1.png
Dawn
2017-08-16 17:34:47
2017-08-16 20:32:57
Symbiostock Vendors Is Now Available!