Welcome to our new site!
Symbiostock.org, home of the Symbiostock project, has had a makeover!
Over the past few months the Symbiostock team has been quietly and carefully re-designing Symbiostock.org in an effort to create a more effective, flowing and user friendly website. One of the main goals with the re-design was to make information about Symbiostock and our software more readily available and easier to understand, especially for new users. Previously we had found that it was hard for newcomers to quickly and easily access details about what Symbiostock provides and what our community is about. We are confident that the new layout presents information about the project in a more user friendly and inviting manner.
We invite you to check out our new site and we hope you love it as much as we do!
50% Symbiostock Hosting Offer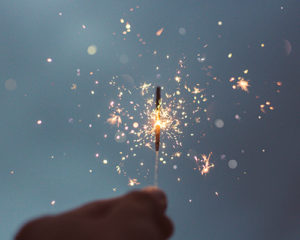 To celebrate the launch of the new Symbiostock.org, we have a special Symbiostock Hosting offer for new users. Till the end of August, new users who sign up with Symbiostock Hosting can get 50% off their first term of hosting. This is an awesome deal that offers massive savings if you sign up on an annual plan. Our most popular plan, the 'Super' package, which provides 50 GB of storage and 500 GB of bandwidth is usually $405.99 on an annual plan, can be purchased for only $202.99! If you sign up annually for our most budget 'Economy' plan, normally $143.99, with this offer you can get it for cheap as chips: only $72 for an entire year!
View all Symbiostock Hosting packages here >>
In order to receive the discount, please use the coupon code 'NEWSYMBIO'.
This offer is only available for people who have not signed up with Symbiostock Hosting before.
Symzio Artist Directory Replaces Symbiostock Artist Network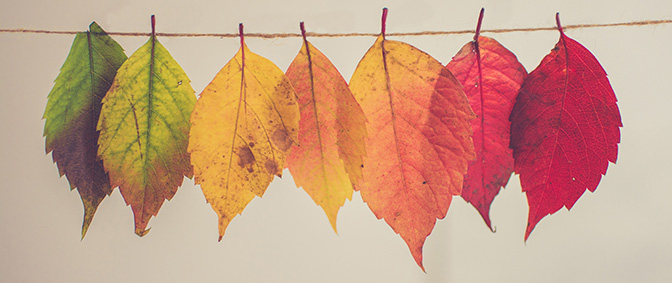 When it comes to making improvements, it can be like changing seasons and sometimes we need to remove certain things in order to make room for new growth. The Symbiostock Artists Network was introduced when the new Symbiostock was born and whilst the goals and intentions behind it were noble and promising, over the course of time as the Symbiostock project has grown and evolved, the Artist Network hit somewhat of a standstill. And with the introduction of the Symzio Link Exchange Widget late last year, the artist network became quite redundant. As a result, we have retired the original Symbiostock Artist Network and replaced it with a new Symzio Artist Directory.
The Symzio Artist Directory runs dynamically off the Symzio Link Exchange Widget. The directory contains information and links to independent websites and portfolios of artists who proactively contribute towards raising awareness about Symzio and their fellow Symzio artists. In order to have your website and details appear on the Symzio Artist Directory, you need to be a Symzio contributor and you must endorse Symzio by one of two ways (or both!):
By using the Link Exchange Widget on your Symbiostock website
By using the Symzio Widget on your Symbiostock website
Seeing as the Symzio Artist Network page is created using the Symzio Link Exchange Widget, the directory auto-updates and only shows contributors who are using Symzio widgets. Therefore if someone stops displaying Symzio widgets, their site will be automatically removed from the directory. This keeps things fair so that those individuals who believe in our project enough to mention us and their fellow independent contributors on their own websites are the people who benefit from receive some extra exposure via the Symzio Artist Directory. Every page on our website links to the Symzio Artist Directory, so naturally anyone who is listed will benefit from extra organic traffic and possibly receive additional 'link juice' from search engines. So if you're not already using the widget, get on board to benefit from this bonus incentive!
Learn more about the Symzio Link Exchange Widget and how to use it here.
https://www.symbiostock.org/wp-content/uploads/2017/07/Jul-Blog-New-Look.jpg
335
700
Dawn
/wp-content/uploads/2017/07/logo-blue-1.png
Dawn
2017-07-20 17:37:42
2017-07-20 17:45:55
An Exciting New Look!