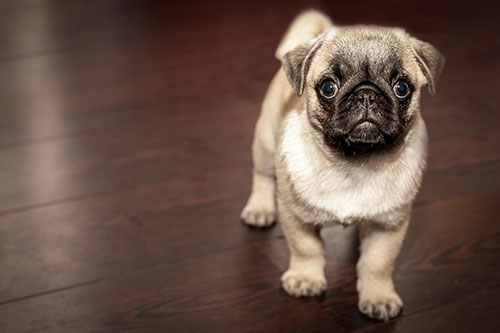 The new Symbiostock is right around the corner. It looks great, but how will it affect my sales?
Here we will analyze the pros and cons of upgrading to Symbiostock. If you're a new user, or don't have a site currently operational, then there's no need to read on – Symbiostock is an awesome, beautifully free opportunity to monetize your images. You should be all over it!
However, if you're an avid photographer, illustrator, or vector artist, and you currently have your own media site that you sell through, you need to decide what's best for your continued success.
There are only two questions you need to ask yourself: a) Am I making money on my independent site? and b) How am I making money on my independent site?
We've been getting questions about the networking aspect of the new Symbiostock. As the legacy version had networking built right into it, users were able to find other Symbiostock users' sites relatively easily. But legacy users have had mixed results with this feature – do you get sales through it?
If the answer is 'no', then upgrading can only help increase your revenue. Your hard work in regards to SEO, keywording and tagging can all be preserved when you upgrade. It will take some elbow grease, but once switched over, you will have a much better experience, whether it be tweaking your site or uploading media. The new Symbiostock has a plethora of features and usability upgrades that make the entire process very fun and pleasant. Not to mention compatibility with any theme you prefer.
If the answer is 'yes, I make lots of money through my legacy site, specifically through the networking features', then you are one of the unique legacy Symbiostock users that has to carefully assess how you proceed with the upgrade. As Symzio, the massive search engine system that is the next step of the Symbiostock project, is still under development, if you were to upgrade immediately you would lose the networking feature that is gathering revenue for you.
Our suggestions, therefore, can be summarized as follows:
If you do not currently have an updated, fully operational independent media sales platform, using Symbiostock is an awesome opportunity to monetize your digital art.
If you currently do have a fully operational site, but find that it garners little to no sales, upgrading to Symbiostock can only help increase your sales and throughput through its ease of use, flexibility, and advanced features.
If you currently have a profitable site that generates most of its revenue through your own hard work, whether it be SEO, marketing, or other mechanisms of promotion, then upgrading can likewise only help your sales as long as you take the time to do it right.
If you currently have a profitable site that generates most of its revenue through the networking feature of a legacy Symbiostock site, then it may be best to install the new Symbiostock on a separate server, or go with one of our hosting options, and slowly start integrating your media with the new site, then slowly switch over as Symzio comes closer and closer to release.
If you have a current site, it is very important to take into account all the pros and cons of moving over, ensuring that all your hard work is preserved and amplified when you upgrade to the new Symbiostock. Once Symbiostock is released, our forums will be buzzing with upgrade related matters, so get involved there if you also want to make sure that your upgrade goes smoothly and painlessly.
https://www.symbiostock.org/wp-content/uploads/2015/04/pug-690566_1280.jpg
333
500
Robin
/wp-content/uploads/2017/07/logo-blue-1.png
Robin
2015-04-29 13:30:15
2017-07-14 14:39:17
To Switch or not to Switch