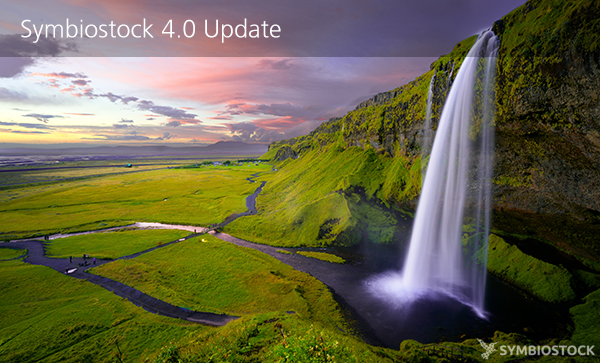 It's been a little while since our core Symbiostock system received a major update. Symbiostock 4.0 is a massive update and it's available now!
Remember, our updates are completely free, just like Symbiostock Pro, so there's no reason to think twice about keeping your site up to date with the latest version.
There are two large developments that come with this release:
Symbiostock 4.0 is compatible with Woocommerce 3.0.7 – this is the very latest version of Woocommerce. Woocommerce 3.0 was released last month and was a key update that added a variety of improvements and additions to Woocommerce. Once you have updated to Symbiostock 4.0, you can update your Woocommerce install by manually uninstalling then reinstalling Woocommerce (this will not affect your products).
Symbiostock 4.0 is compatible with PHP 7.1.
Other practical improvements to note:
Max image size default increased to 200MB from 100MB
Downloading of original media tweaked for large files
Fallback resolution for unspecified licenses changed to 5000 pixels from 6000 pixels
Symbiostock 4.0 also has a variety of systemic and security improvements, adding to the robustness of the software.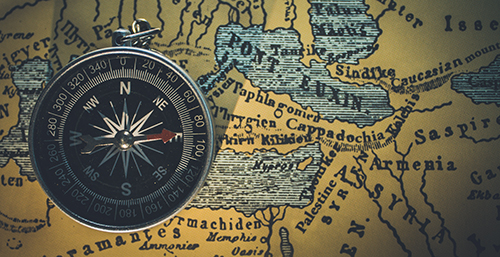 Sale: Grab Symbiostock Maps for half price!
To celebrate the Symbiostock 4.0 update, we're temporarily marking down Symbiostock Maps to $25 (normally $49).
Symbiostock Maps was released six months ago and it's a fantastic way of sprucing up your website with an interactive element for your visitors. Symbiostock Maps reads GPS information from your images and uses the Google Maps API to create an interactive, clickable map which showcases the locations of your media products. You can also manually add GPS data to your vectors and videos by editing individual product pages, to include these media files on your map. Maps is a cool optional plugin and highly customizable in appearance to match the design of your website.
Take a look at our live demos to see Symbiostock Maps in action:
The sale price is only for the next week, so grab it while it's hot!
Improvements & The Top 4 Benefits of Choosing Symbiostock Hosting
Our Symbiostock Hosting platform has undergone a number improvements over the last few months and continues to run smoothly. We have also increased email limits and the number of domains that can be hosted on all of the Professional Hosting Plans. The new limits are as follows:
Economy Plan – 5 websites (previously 1); 15 email accounts (previously 3)
Business Plan – 10 websites (previously 5); 30 email accounts (previously 15)
Super Plan – 15 websites (previously 10); 45 email accounts (previously 30)
For full details see our Hosting Plans >
Not only do these upgrades apply to new registrants, these increased limits are also applied for our existing hosting clients to benefit from.
If you are new to Symbiostock and are thinking about starting your own online digital store, here are some of the top reasons to consider jumping onto our hosting platform: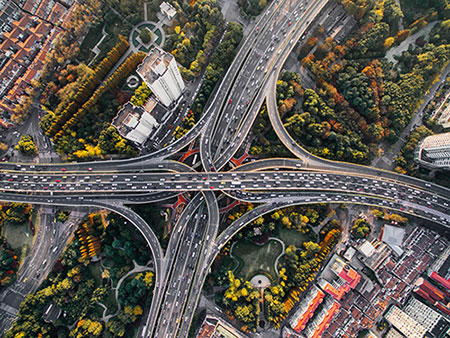 1) PERFORMANCE – We provide higher dedicated CPU and RAM (memory) resources to to meet the processing demands for high resolution image/EPS conversions.
2) VIRTUAL SYSTEM – Experience the benefits of a virtual private server (VPS) environment within a shared hosting platform. We provide resources of a VPS without the complications.
3) 1-CLICK INSTALLS – Simplified CPanel interface with a one-click WordPress installer means you don't need to manually install databases or configure PHP settings.
4) SCALABLE – Expand your resources as your business grows. Fully automated upgrades allows you to increase your storage space seamlessly without hassle.
When you're ready to make the switch to Symbiostock Hosting, keep in mind that we offer a Free Migration Service to make the transition easier for you!
https://www.symbiostock.org/wp-content/uploads/2017/05/Symbiostock-Update.jpg
363
600
Dawn
/wp-content/uploads/2017/07/logo-blue-1.png
Dawn
2017-05-21 17:25:00
2017-07-14 14:42:53
Symbiostock 4.0 Is Here