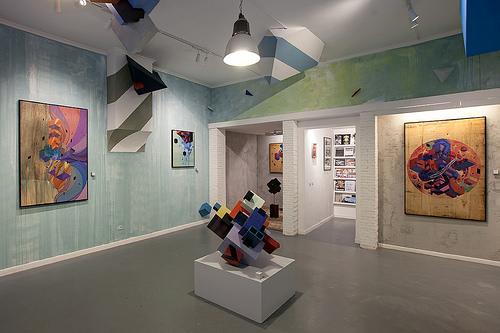 Want pre-release access to Symbiostock? Volunteer to be a beta tester.
We're going to be rolling out the hosting solution along with the standalone release as well as the Symbiostock Express theme. But prior to that we're going to be running a closed beta for a few days. You won't need to download anything or set anything up – as a beta tester, you will have an account created for you where you can log right in and put your media for sale in just a few clicks.
Our motto is: Break it!
We want this to be a robust plugin that is coded tough and ready for abuse. We've developed it from the ground up to be seamlessly integrated and easily removed. It is, however, such a powerful plugin that you shouldn't expect to be using your Symbiostock install for much more than selling media. Perhaps a blog here and there.
Back to the point – as a beta tester, you will be tasked with the job of breaking Symbiostock. Upload weird files. Put in weird settings. Of course, you can easily break your install by deleting pre-configured settings – our goal is to stretch the limits of normal use. And we're confident you can help us with that.
The Symbiostock Forum
The closed beta will be run within our coding forum. We want to not only hear about bugs, but your thoughts on the system – what you like, and what can be improved.
https://www.symbiostock.org/wp-content/uploads/2015/04/16248333349_0ee74c1b87.jpg
333
500
Robin
/wp-content/uploads/2017/07/logo-blue-1.png
Robin
2015-04-21 16:43:32
2017-07-14 15:01:28
Beta-testing is about a Week Away