Symbiostock Artist Network
Welcome to the Symbiostock Artist Network!
Here we showcase the plethora of artists who make up our Symbiostock community. From this portal you can find photographers, illustrators, vector artists and videographers from all over the world, each with their own independently operated digital media store. Help us promote these talented artists by sharing this page and bookmarking it as a valuable resource for your creative projects.

If you are a Symbiostock artist and would like to join our Artist Network, please visit our submissions page.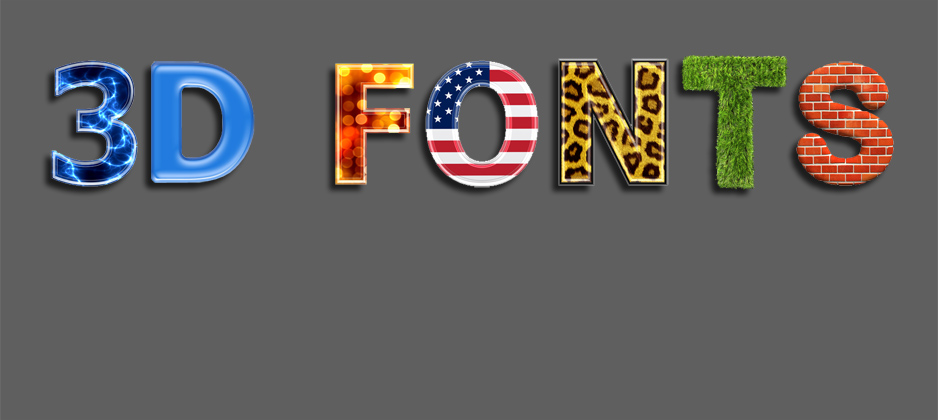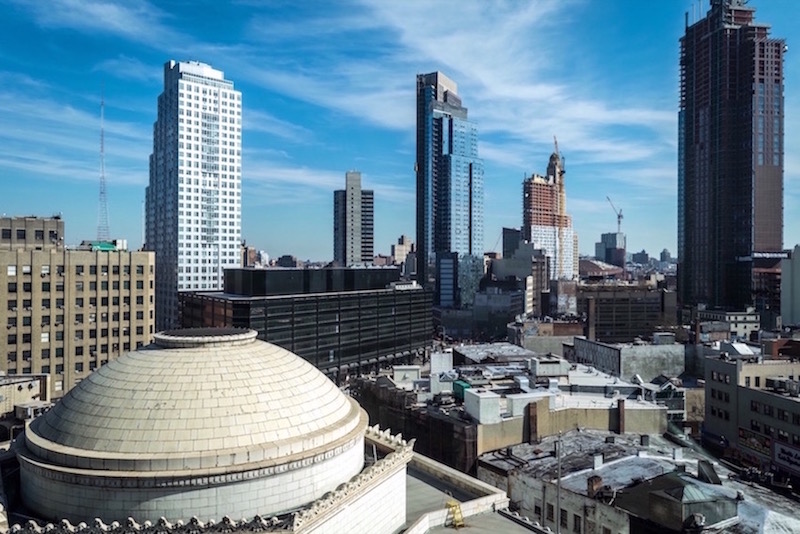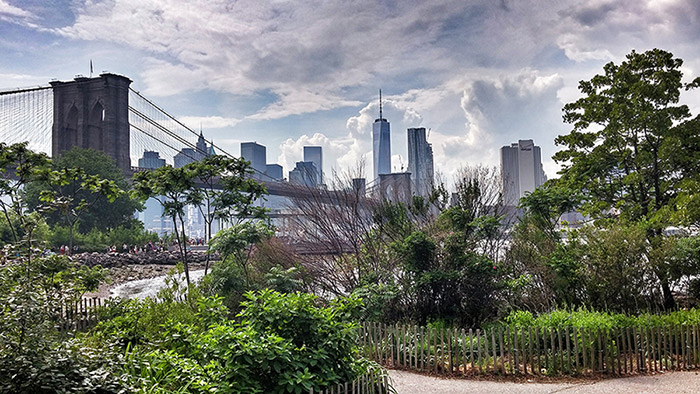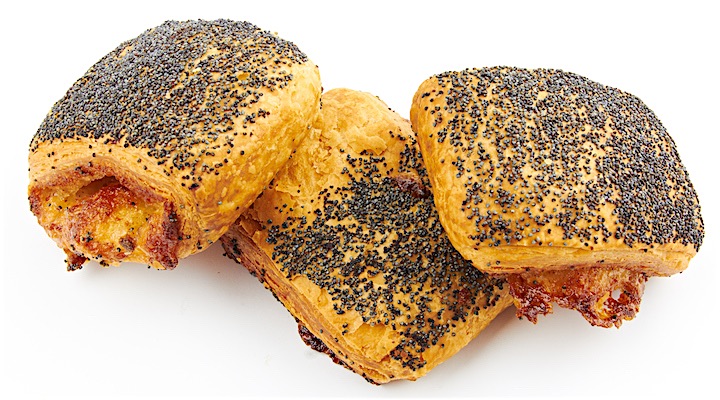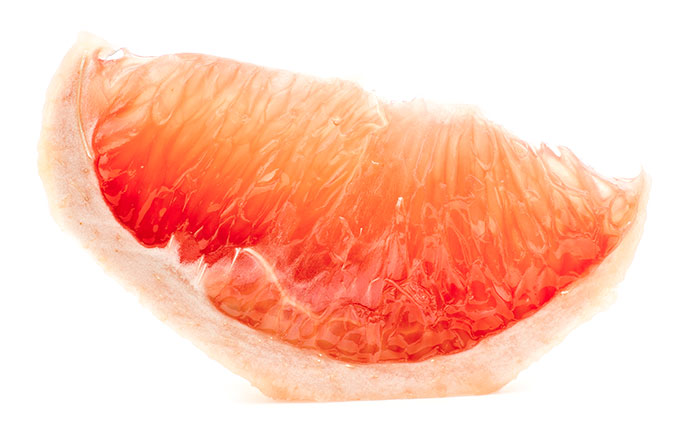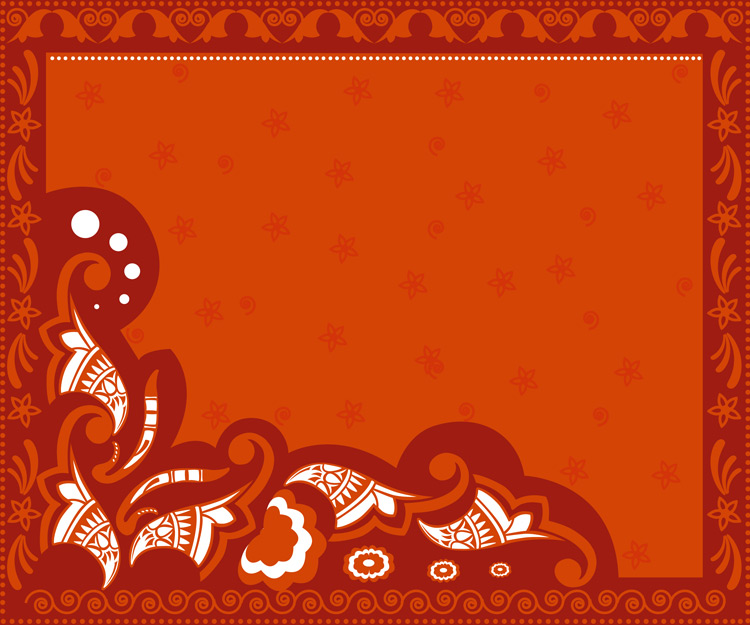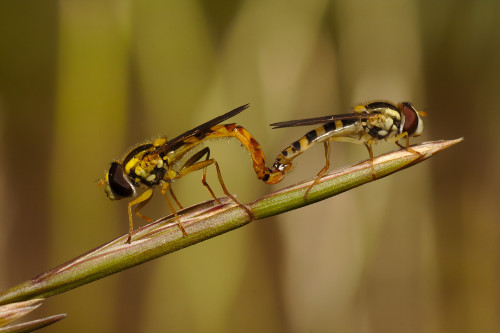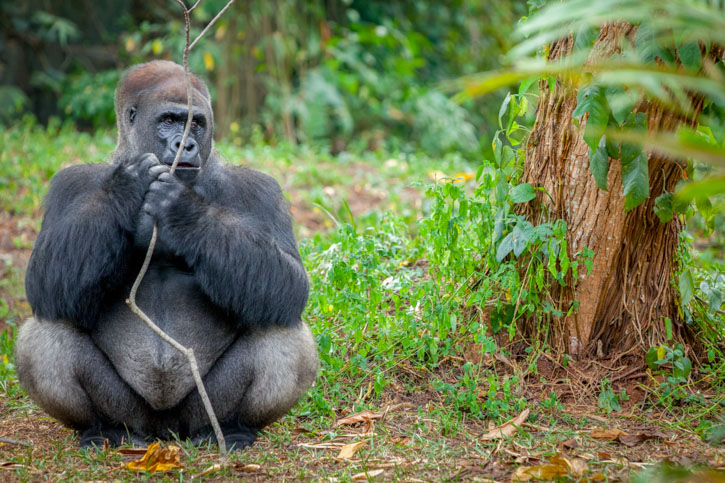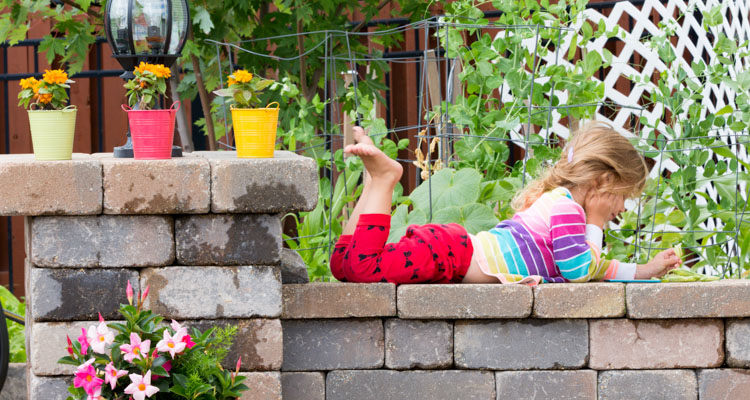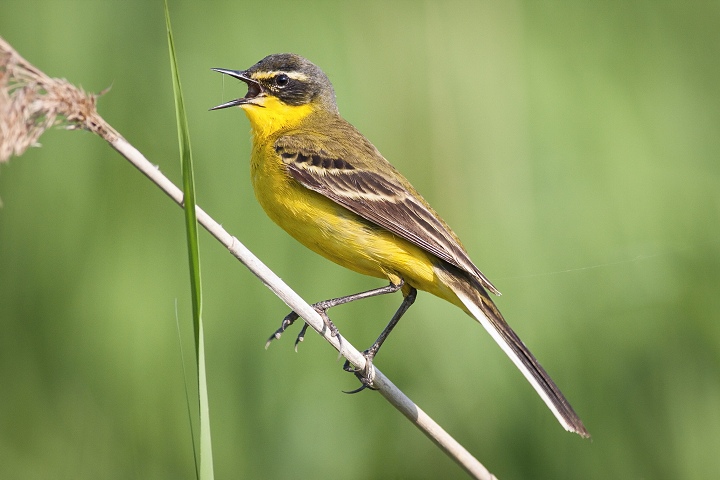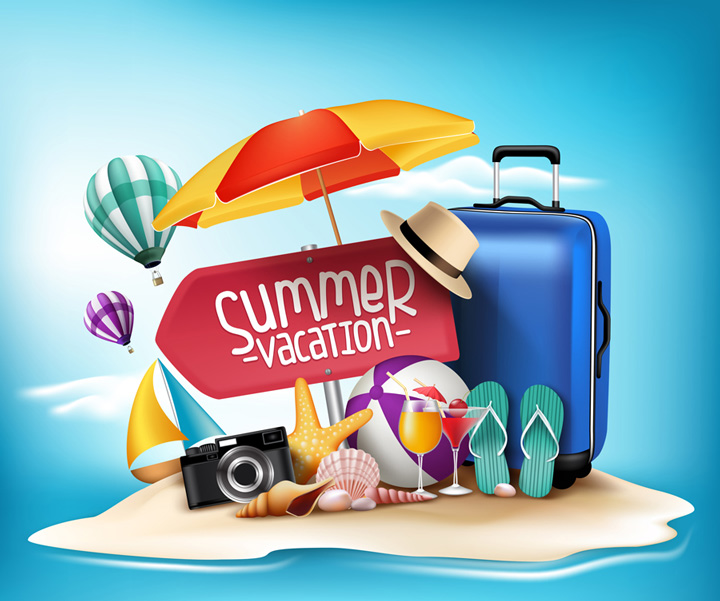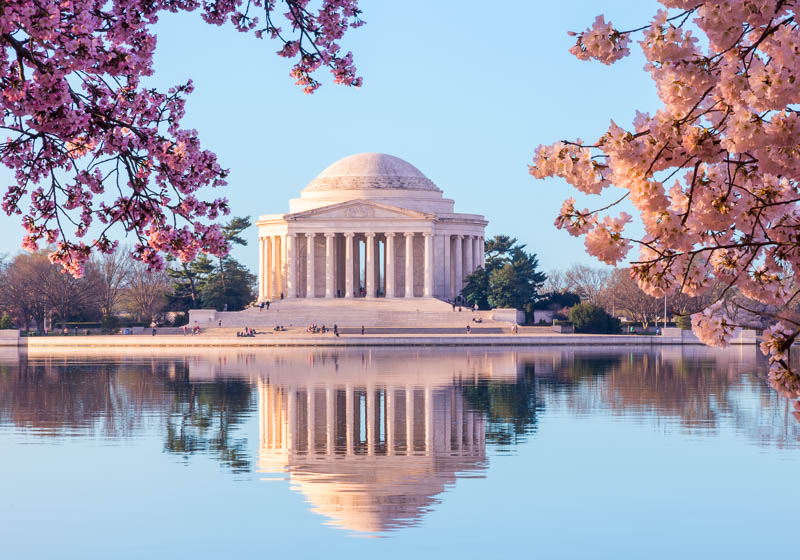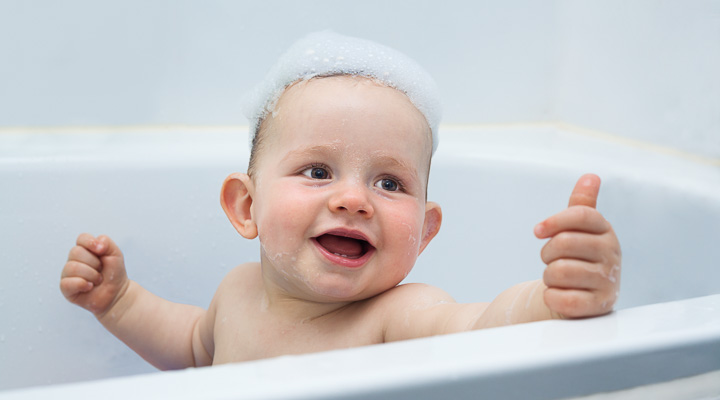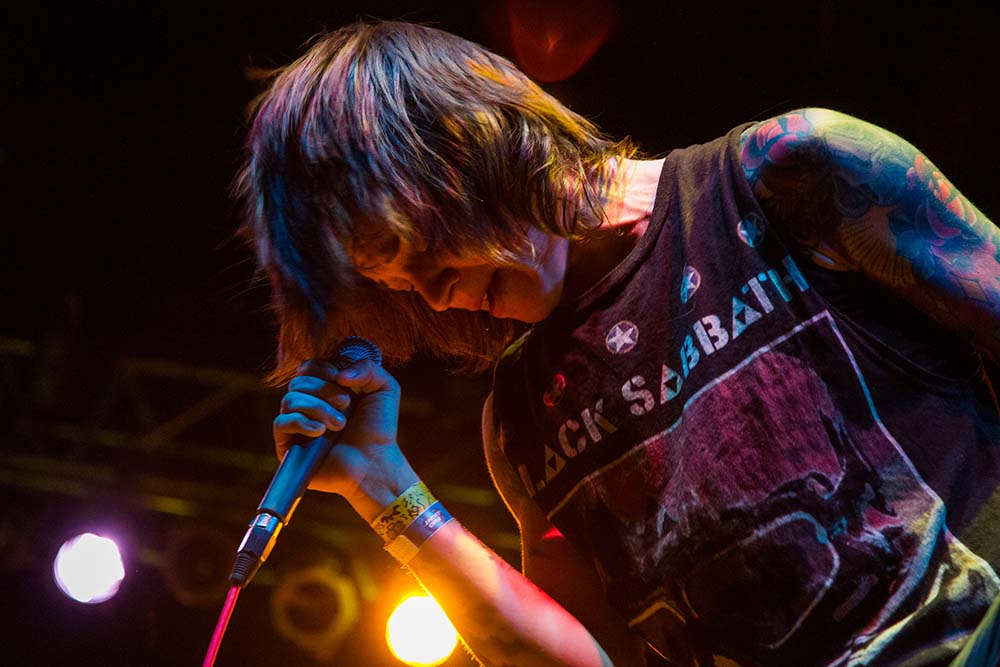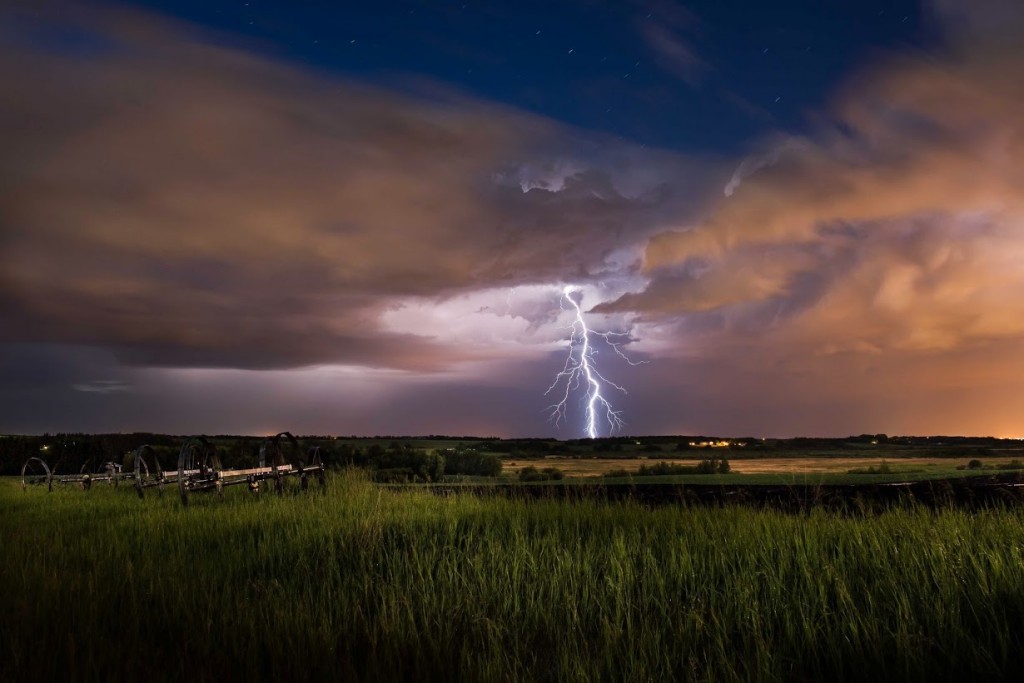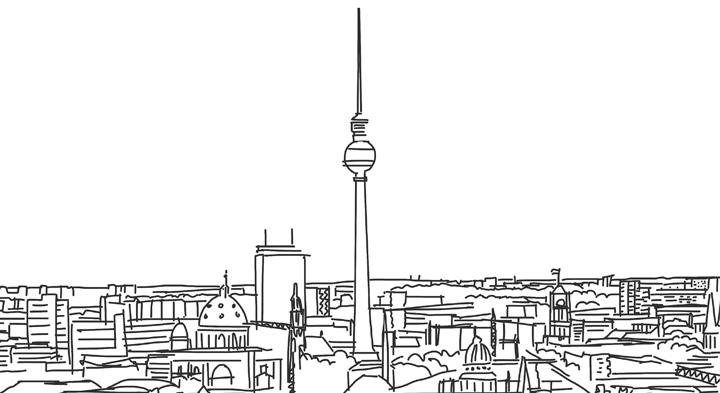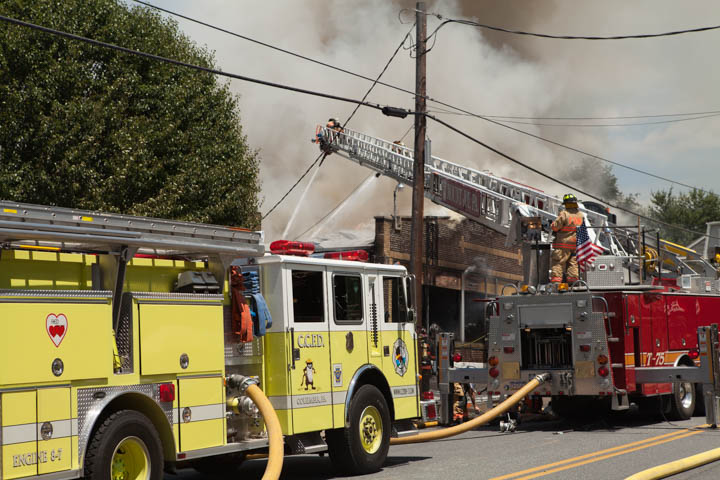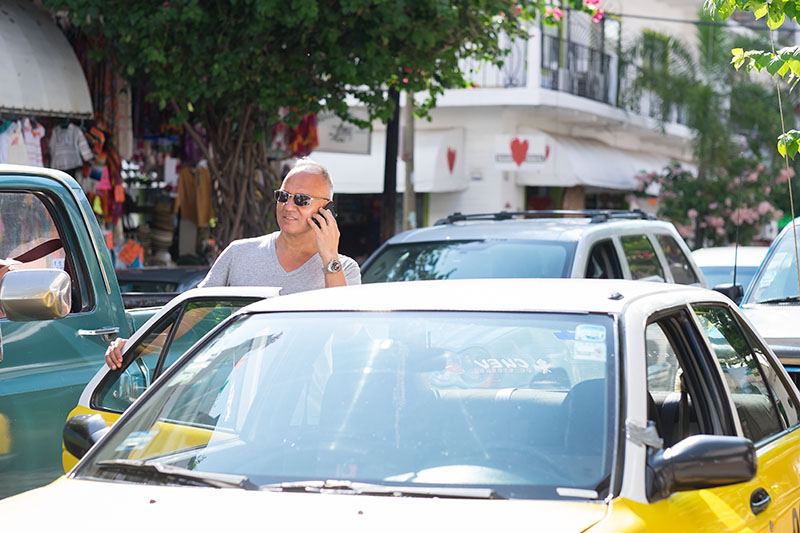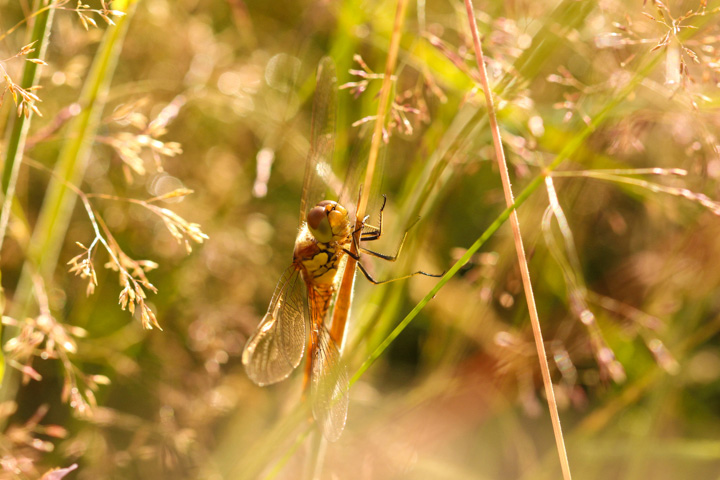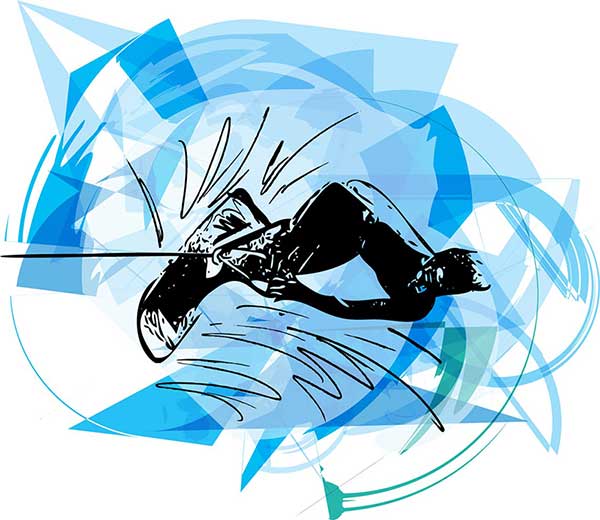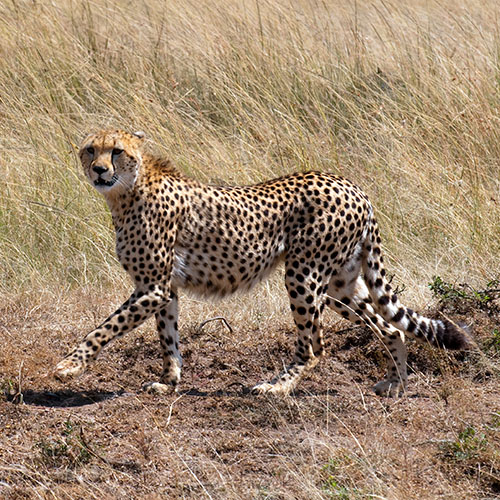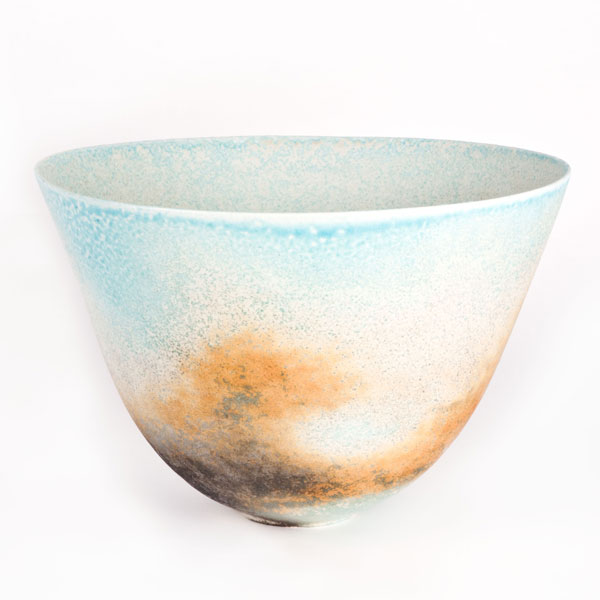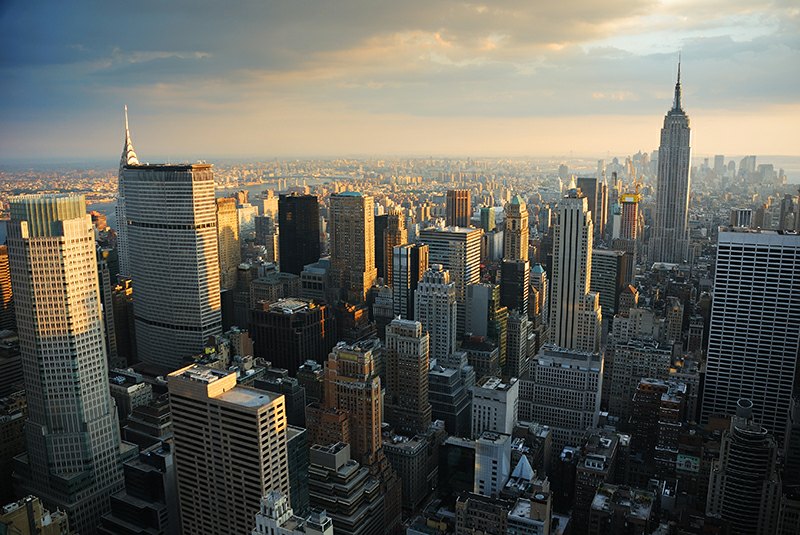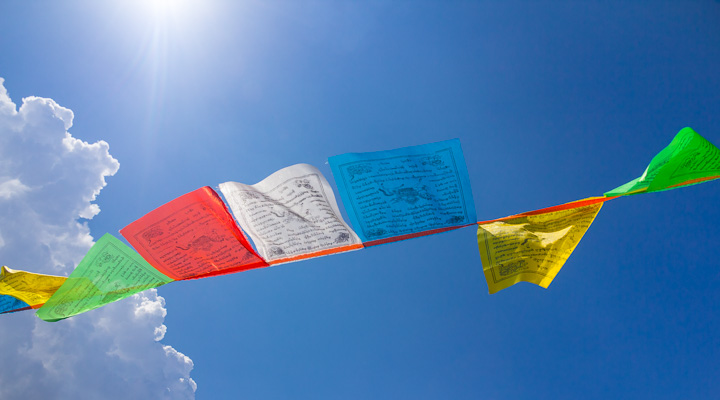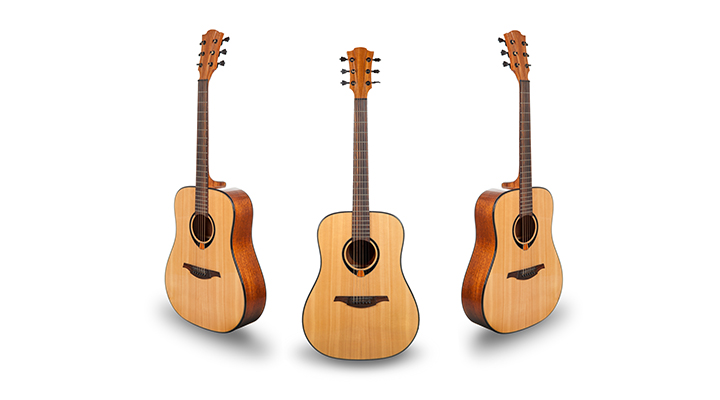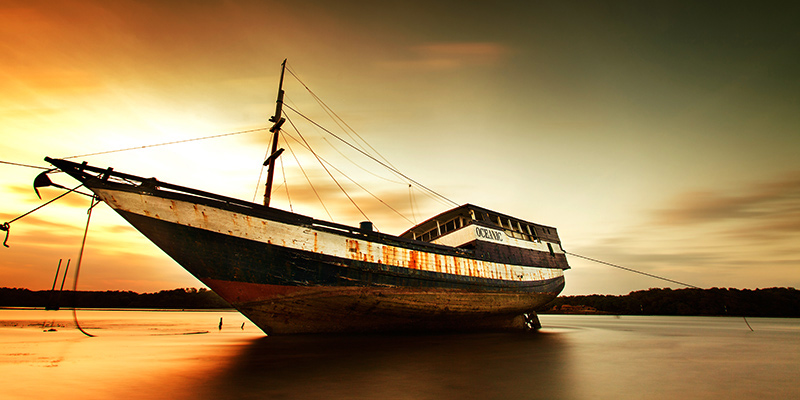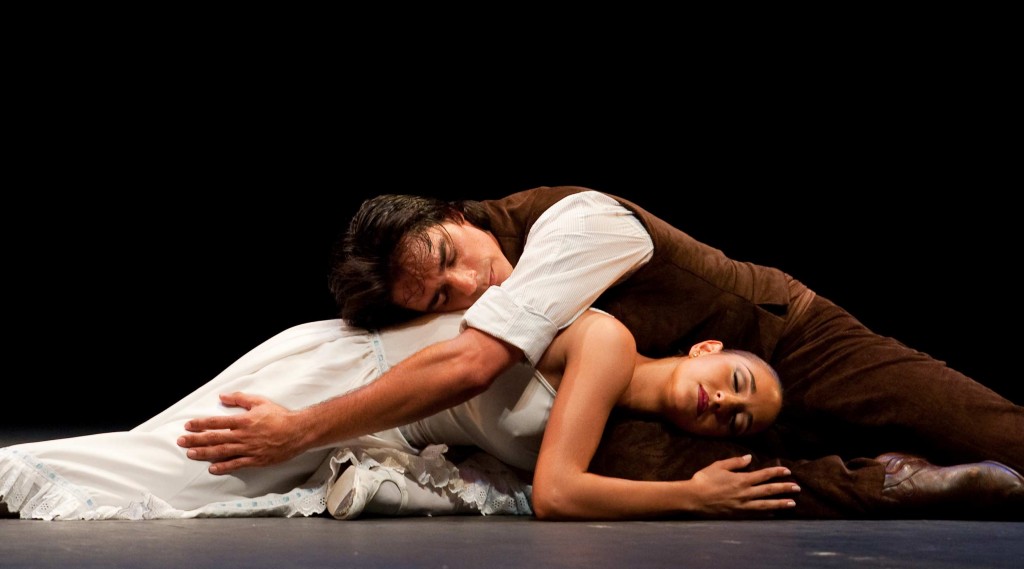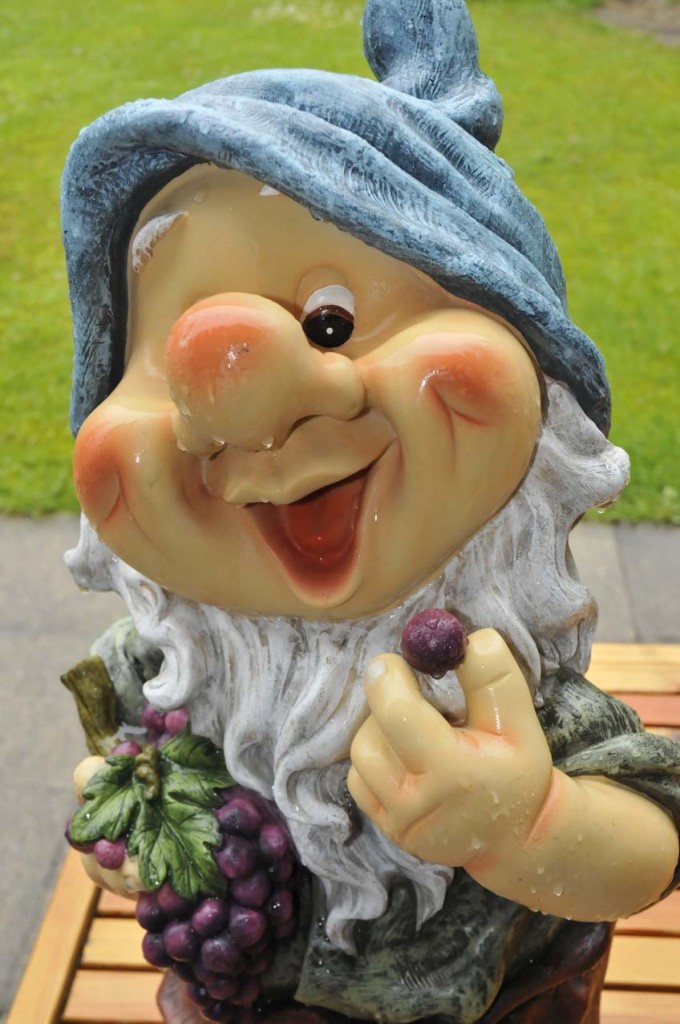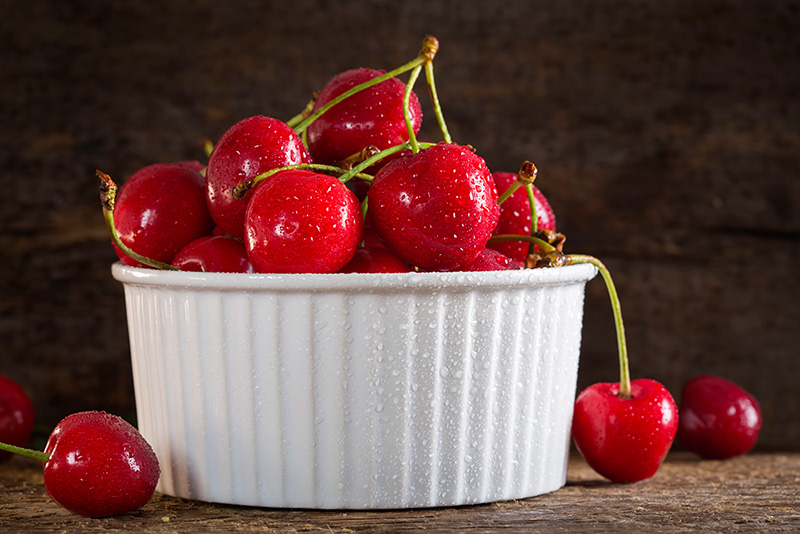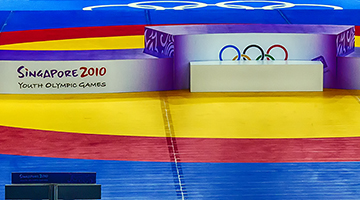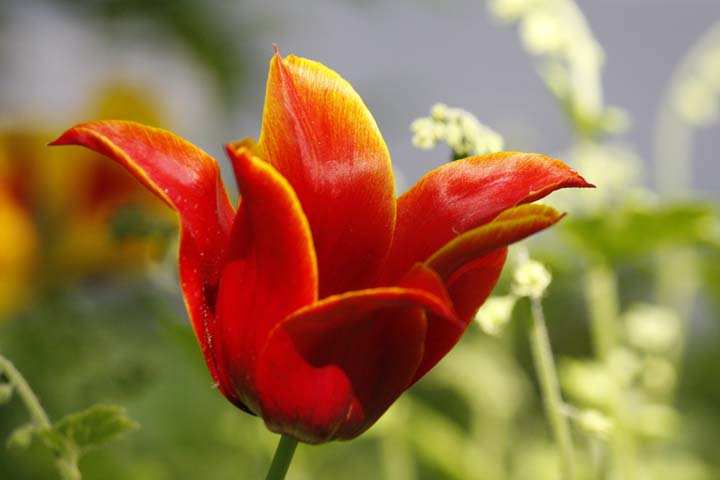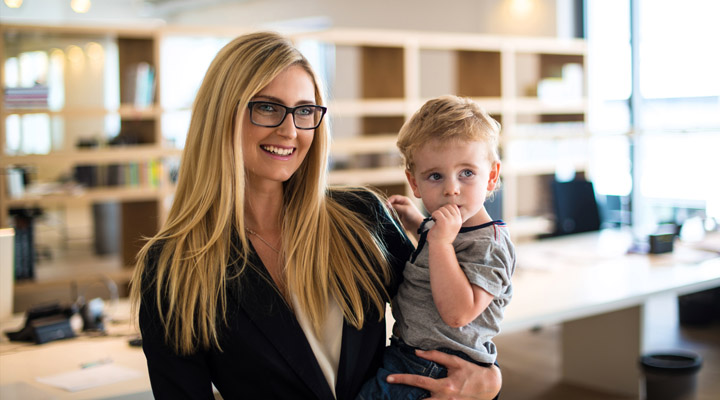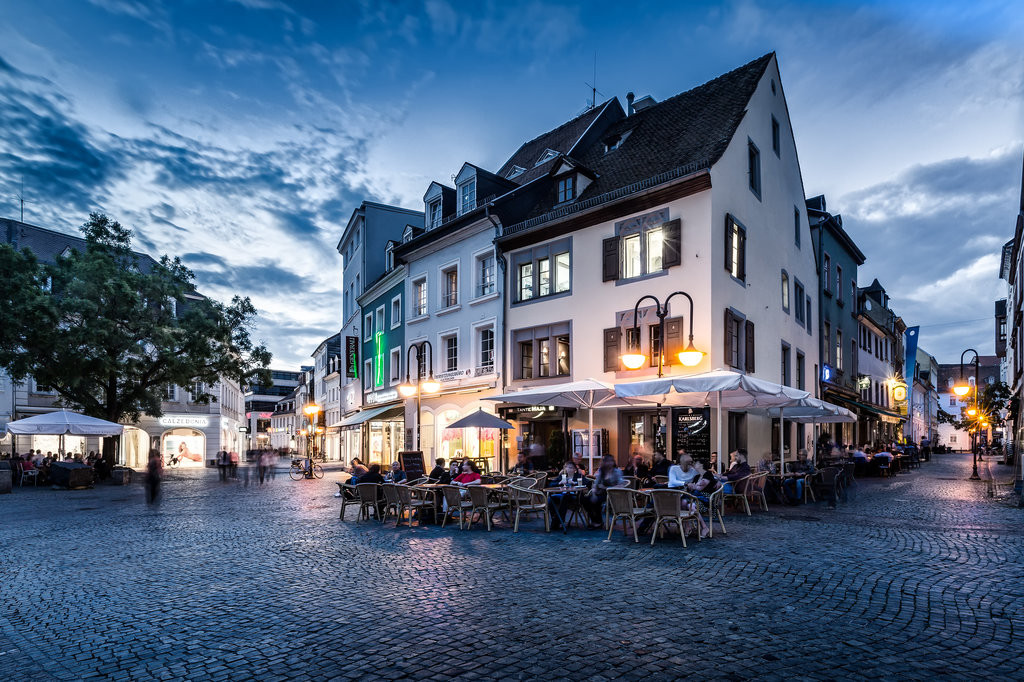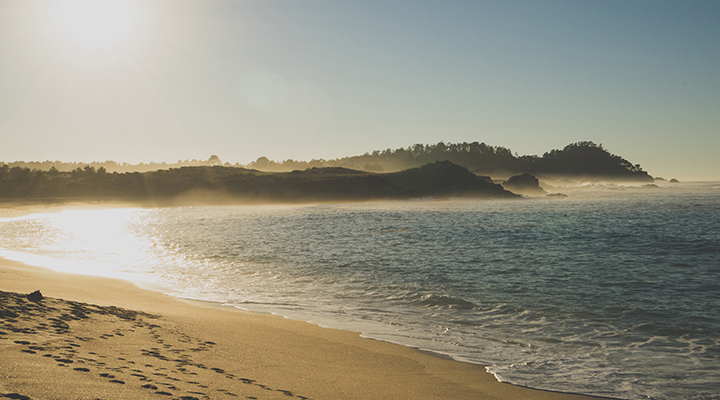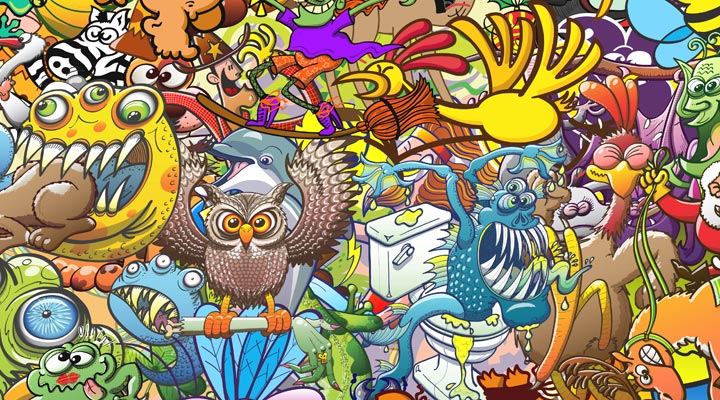 © 2015 Symbiostock. All rights reserved.